All About: Digestion 101
Digestion is the key to good health. Really. Start here if you aren't sure where to begin.
Read all about it:  Digestion 101
OR watch the webinar in the video to the right.
If you want info on cleansing, be sure to check out the module on the 5-Day Nutritive Cleanse.
Here are the products we discuss to make it easy to order:
Digestion 101: This bundle includes products for the 5-Day Cleanse AND for digestion maintenance:

5-Day Cleanse: Ningxia Red, Balance Complete, Essentialzyme, Digize Vitality, Lemon Vitality
Mainenance: Life 9 and Essentialzyme
KEEP SCROLLING…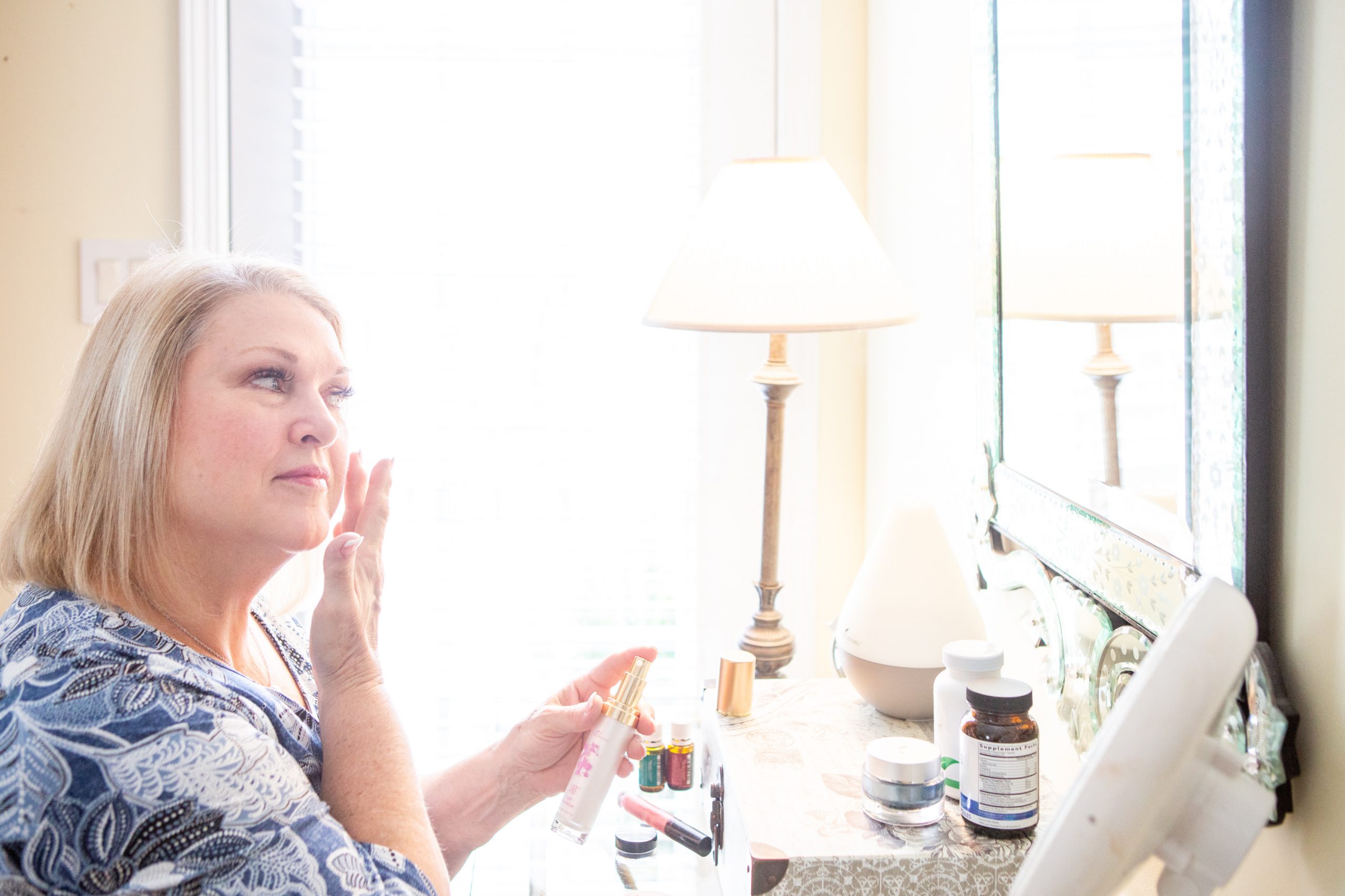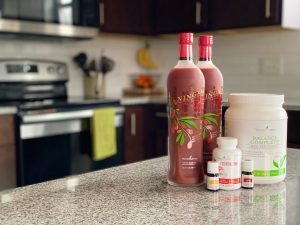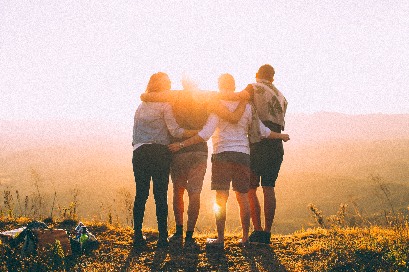 Contact us: 
Have a question? We would love to personally help you. Send us a message and we'll get back to you. If you want a phone call, give us your phone number.