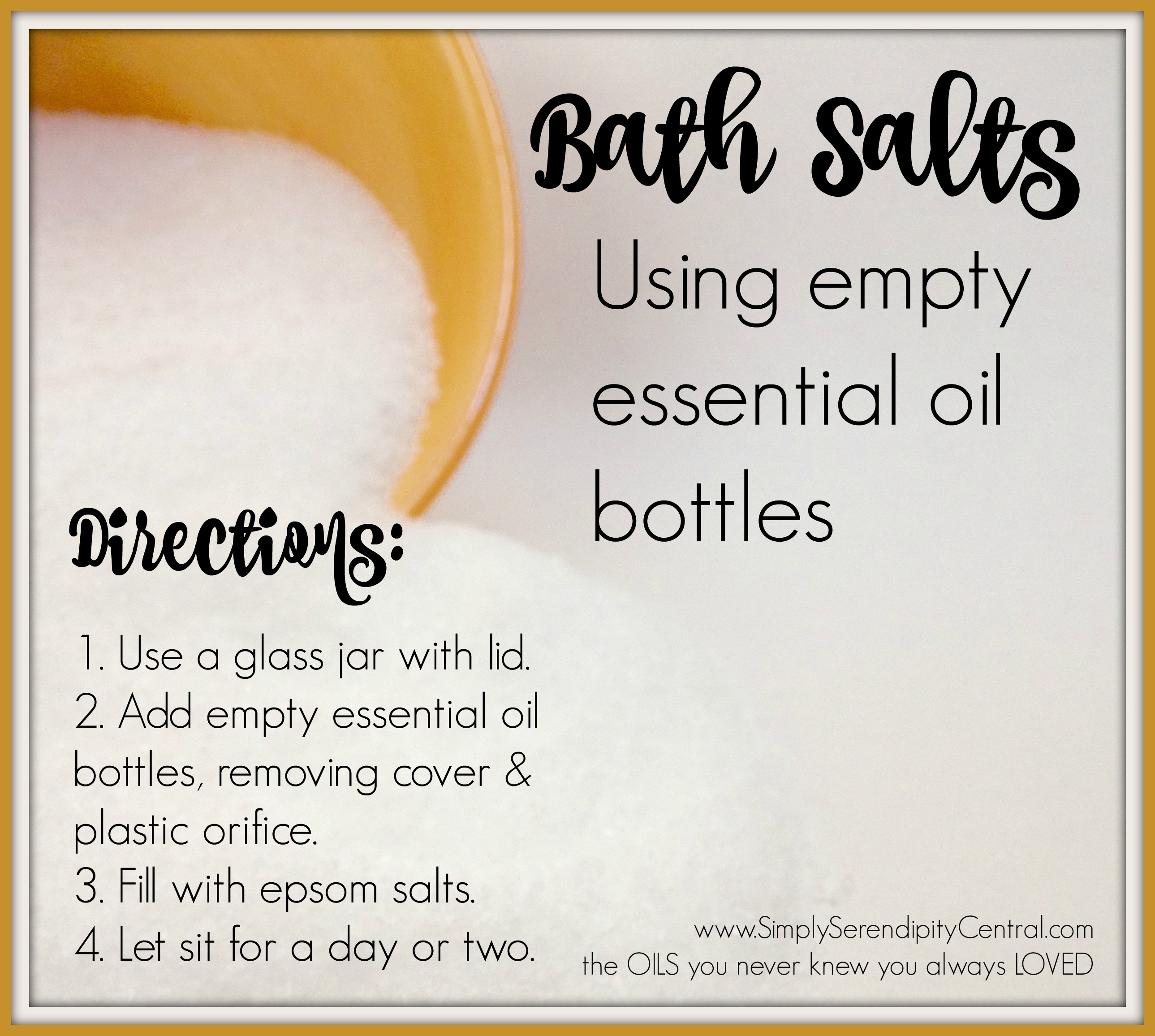 Tell me I'm not alone! What, oh what, do you do with all of those empty bottles? While this is not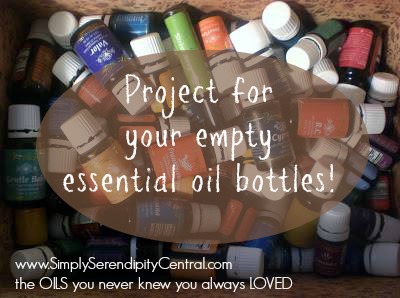 MY personal collection, I have one VERY similar! I just have the hardest time parting with my precious bottles!
In comes these fabulous bath salts! So easy and the perfect answer to getting a bit MORE out of your fabulous oils!
Step One:
Choose the oils you want to use. Here are a few of our favorite suggestions:
Yep, we use both! But one or the other alone would work just fine!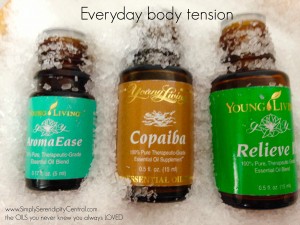 These are all awesome for supporting the musculo-skeletal system.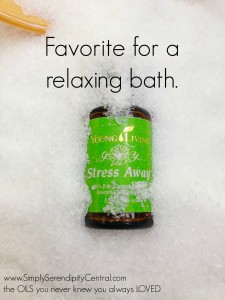 Okay, a total fave. One sniff and all you can do is exhale!
Step Two:
Put empty essential oil bottles in a ball jar, removing the plastic orifice reducer and cover. I to add the orifice and the cover into the mixture as well.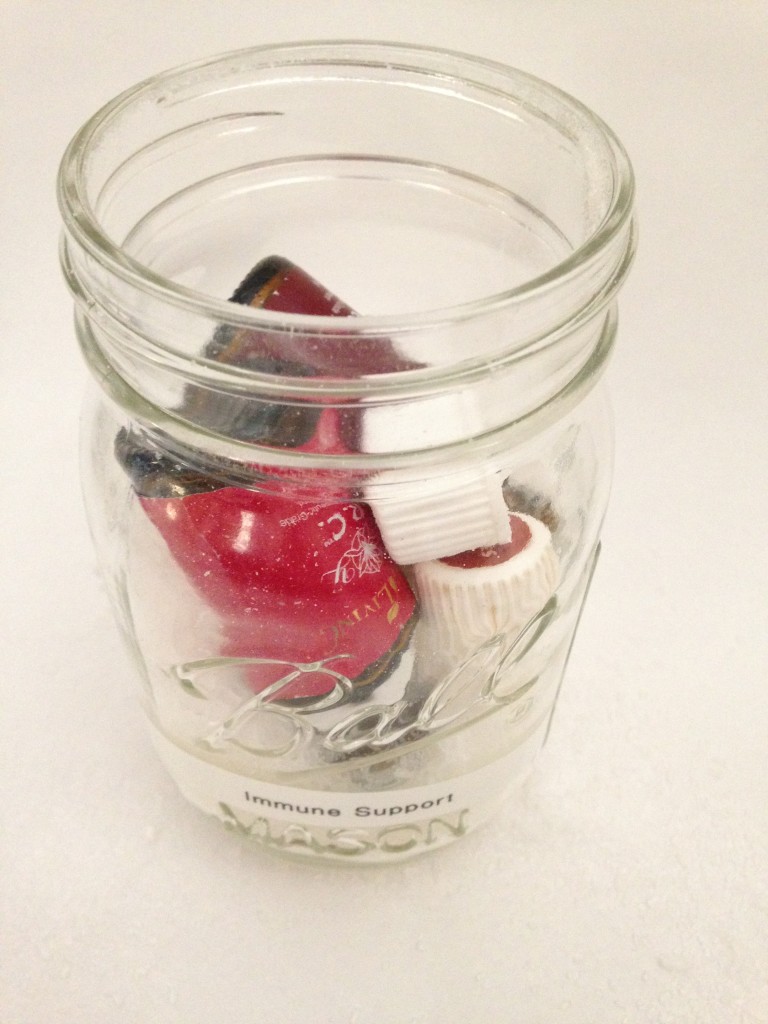 Step Three:
Add Epsom Salt.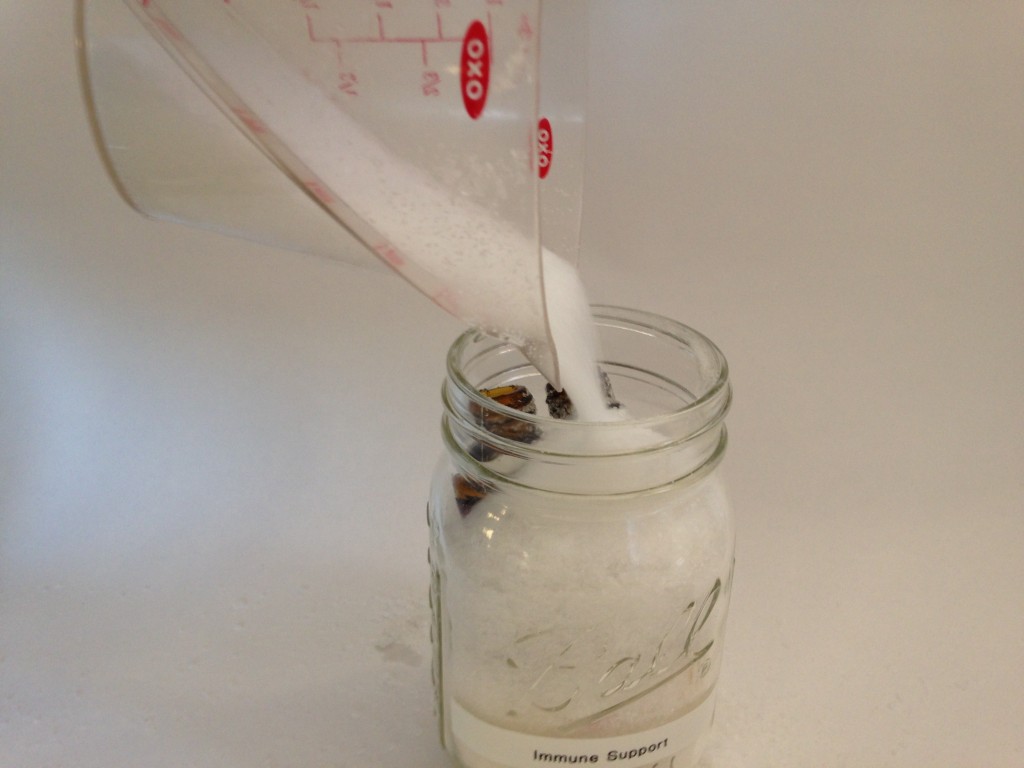 Step Four:
Let the salt sit for at least a day or two. Then enjoy! I use 1 cup per bath!
I like to make several mixes to keep in my linen closet. Ready for bath time? I pick what I need: