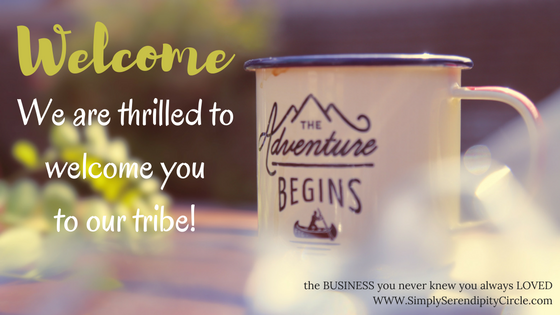 So excited to welcome you to our group!
This video will talk you through the ordering process.
Get a referral link from the person who sent you to this video or their member number. (The video will let you know how to use it.)
If you don't have one and want to be part of our tribe, use this link:  Sign Up
Looking forward to playing with you on the other side!