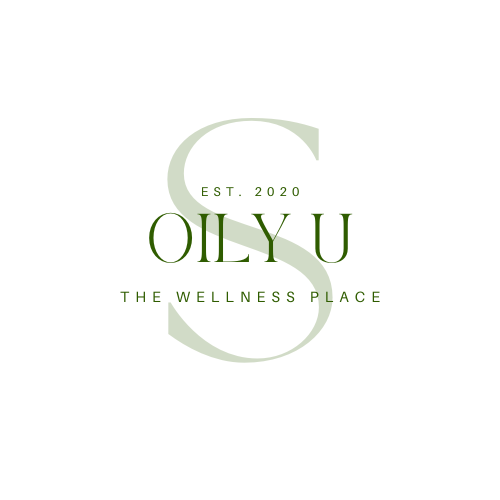 JUNE Announcements
Check here for all the updates for our community!
#28DaysOfWellness + GIVEAWAYS
We have such a FUN month planned! Education, fun, community and giveaways – including diffusers!
Check your inbox or our FB community, Sharing Wellness || SIMPLY The Wellness Place for the announcement.
SIMPLY :: clean:
Our 14-Day Wellness Reboot starts again on June 12. It's not too late to join us! Scroll down to learn more OR let your enroller know you are in!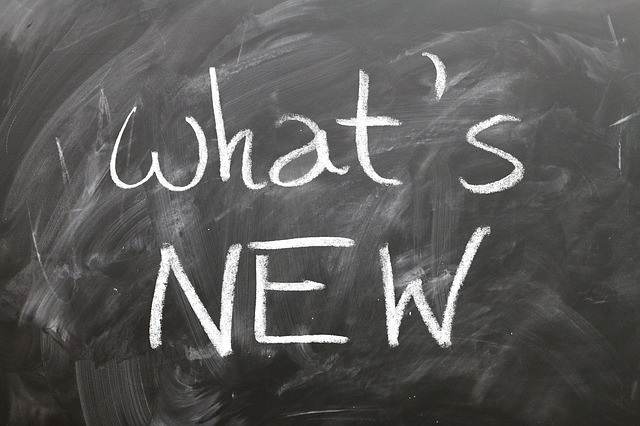 S I M P L Y :: clean
Our first two round have been incredible!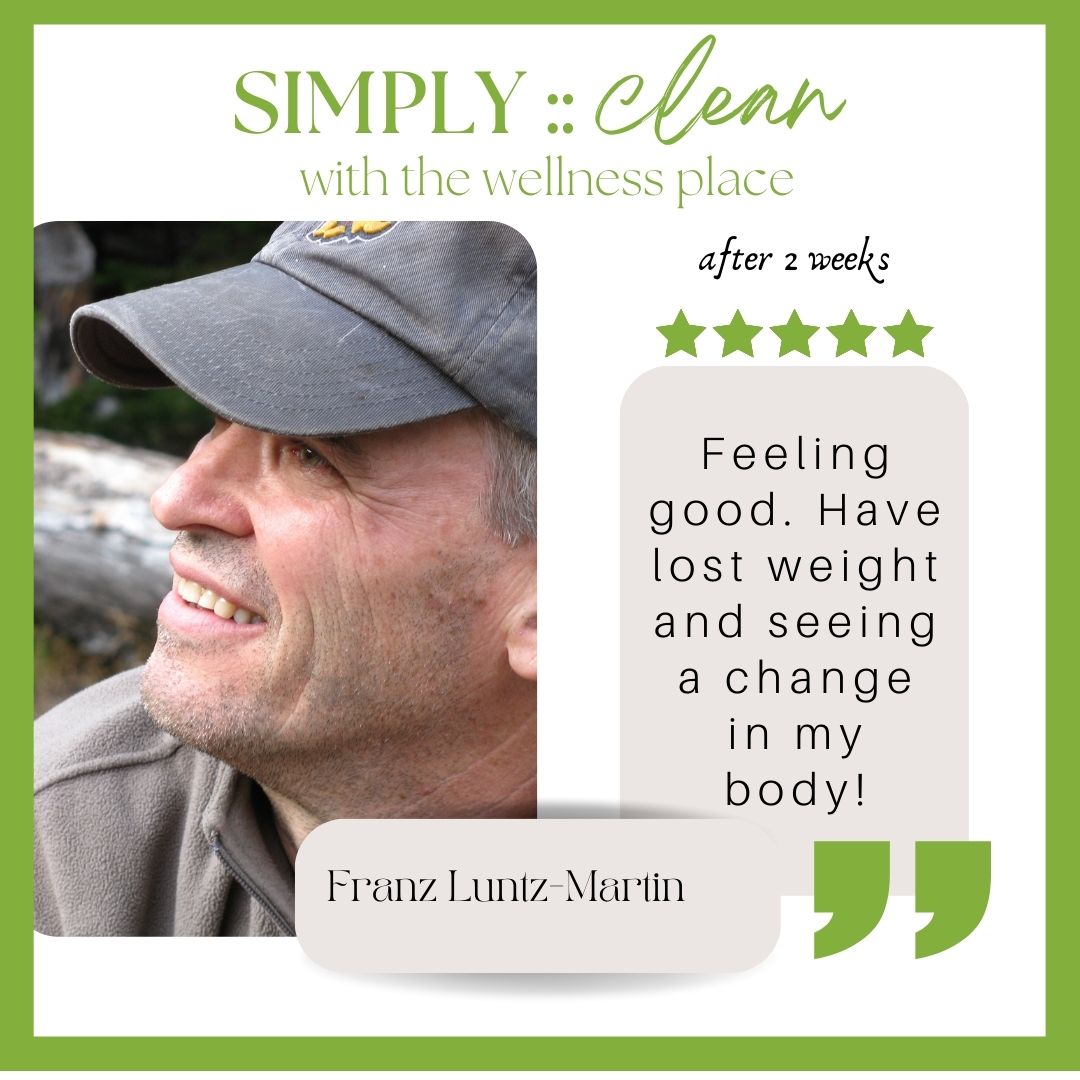 June 12, 2023: Next round of S I M P L Y :: clean. 
Looking to be healthier? Lighter? More energy?
Specifically, do ANY of these get you excited?:
Lose weight?

Experience less joint pain?

Sleep more deeply?

Have more energy?

Better focus?

Reduced bloating

And maybe even improve test results at the doctors?
JOIN US!

Here are just a few of the testimonials:
"I can't believe how much better I feel! My whole body feels less "puffy." I suffer from joint inflammation that I notice the most in the AM. Now I get up and I can wiggle my fingers (especially my thumbs) without limitation. I also have lost a few pounds which is a huge bonus!" Denae Harder
"Life has been stressful lately so I am happy to report better "output" (bowel) and increased energy." Kathy Linnan
"Definitely feeling more energetic."  MiRinda Kovacs
"I'm feeling pretty good! It hasn't been as hard as I thought it would be! I've lost a few pounds and my knees aren't feeling as "tight" as they usually do. So far, so good!" Ellen Johnson
"I've lost 4 pounds and the joint pain is markedly improved. My thumbs joints have hurt for years and it is so much better. Not sure my energy is up, but it's tax season so crazy at work." Karla Evans
Resources for members of
S I M P L Y :: the wellness place
Oily U: This page right here AND our educational hub. Scroll down to check out the dozens of modules we have for you on a huge variety of topics.
SIMPLY :: the wellness blueprint: A great place to begin AND for a next step in your wellness. Open to anyone so feel free to share with others.
SIMPLY :: the wellness podcast: From getting started info to quick tips and longer educational topics, our podcast makes it so easy to learn more on the go – and it comes directly to your phone!
Essential Oils 101 E-Course: A quick tutorial on the oils. Feel free to share with others!
Getting Started: This page has a TON of great info for someone who is just getting started. Check it out!
MEMBERS ALSO RECEIVE:

A FREE Membership to Oily U: Scroll down to contact us, if you don't already have a membership. (It's FREE!)
In Oily U, you get access to:
Special Topics: Begin to go through the special topics to find what interests you. We definitely recommend learning more about Ningxia Red, Thieves and CBD products.
Brand Partner Mentorship: Want to join us as a coworker? We would love to have you! AND you get FREE mentorship!
THEN, check out:
Explore: Share with a friend. The intro pages are open to non-Young Living peeps.
Peruse the information about the Home-Based Business Opportunity: It's fabulous!
PS: If you aren't yet a member of Simply Serendipity, check here to learn more! (All you need to do is order any product through a current member of Simply Serendipity OR our referral link!)
Just got your kit?
Have you seen our getting started info yet?
JUS T RELEASED: New Modules for this month.
Unlocked for anyone to enjoy – feel free to share.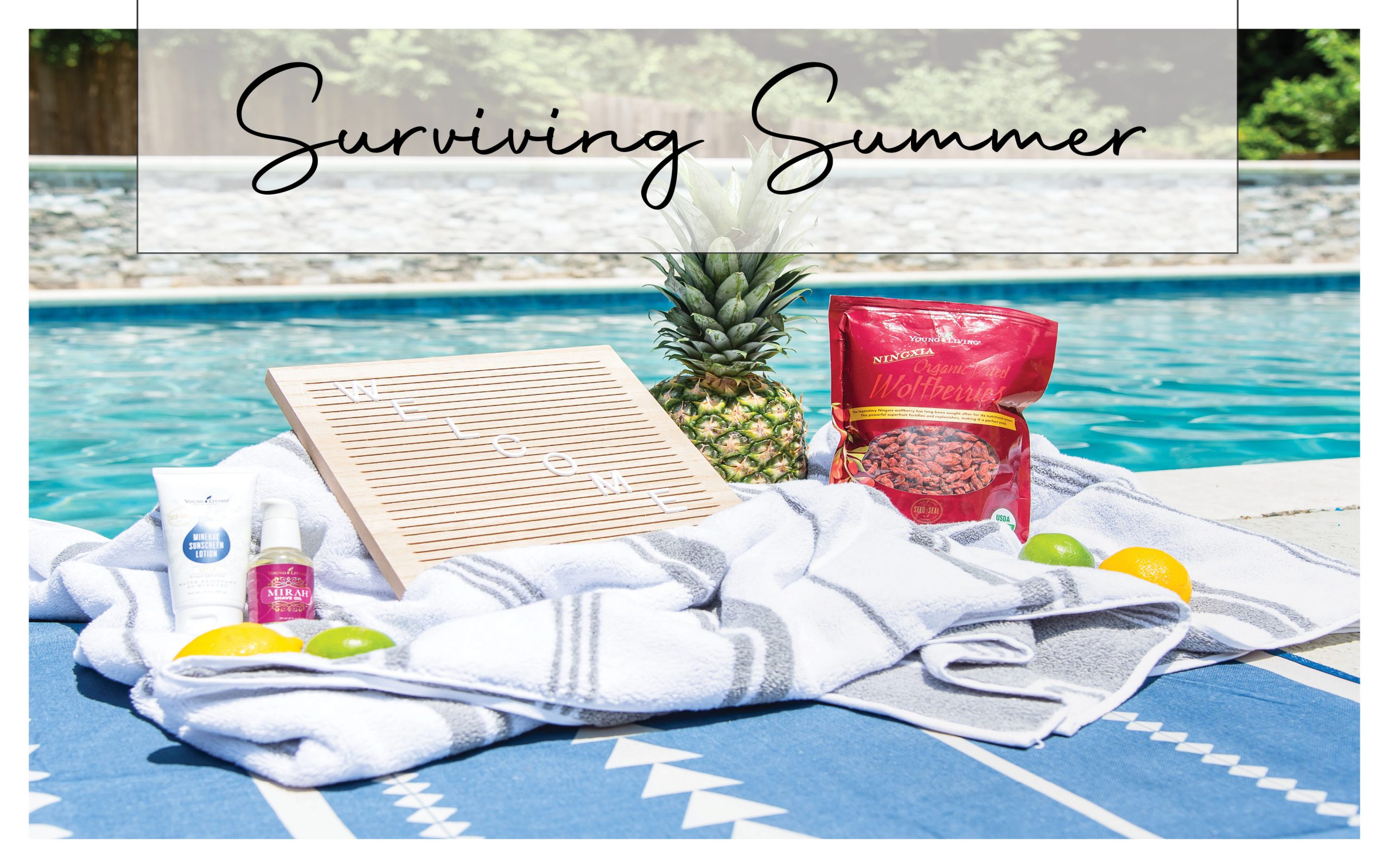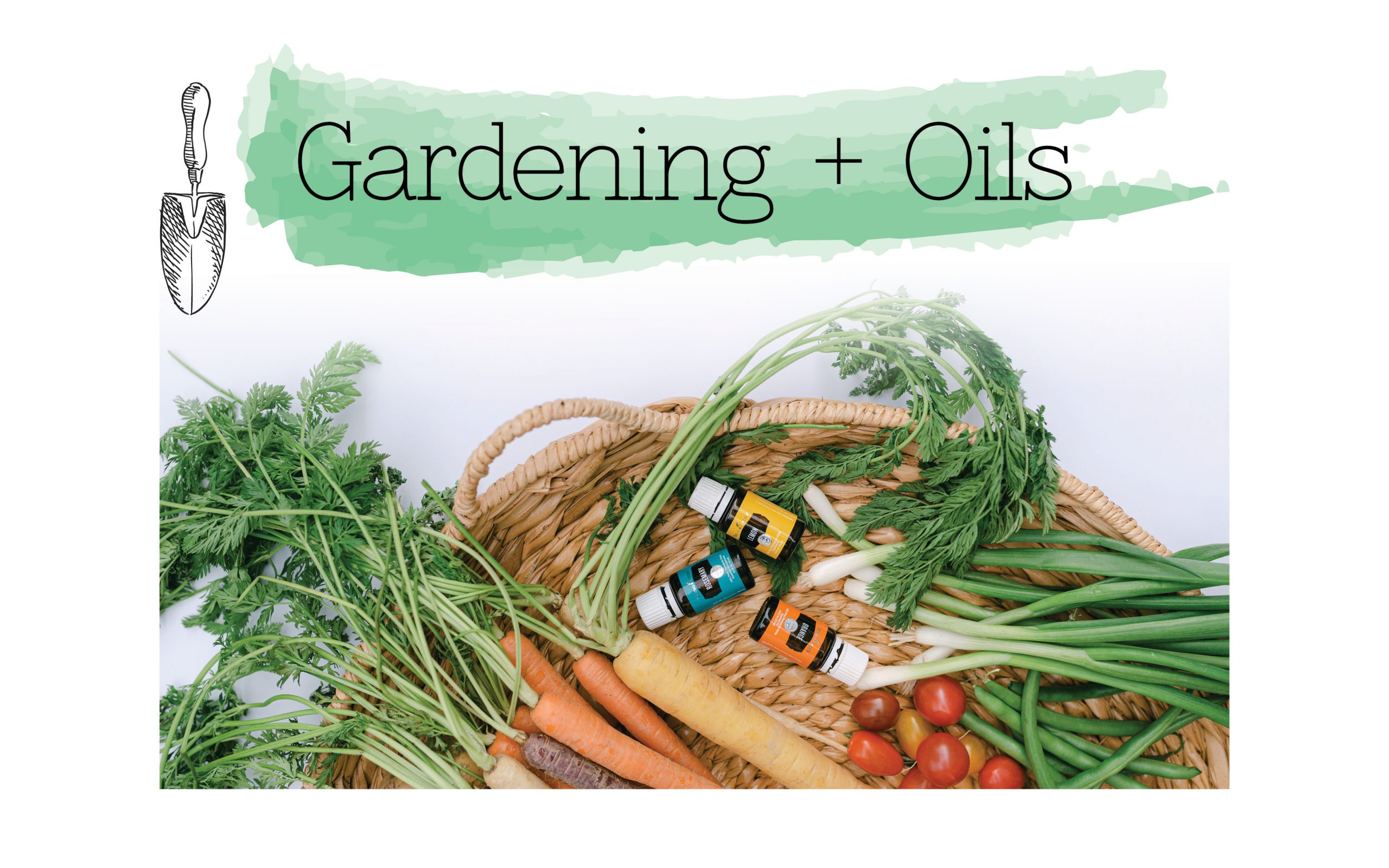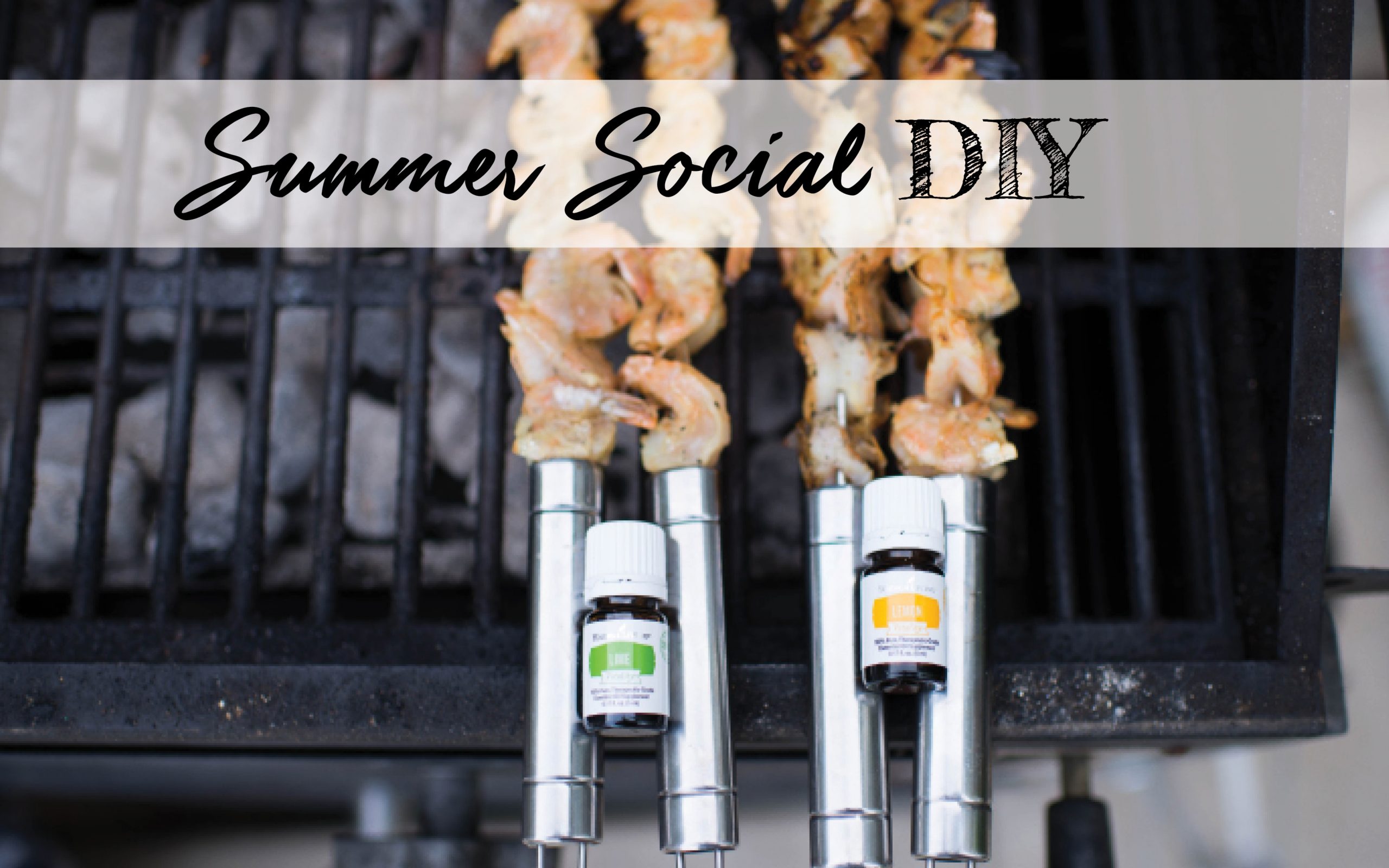 Young Living's Main Product Lines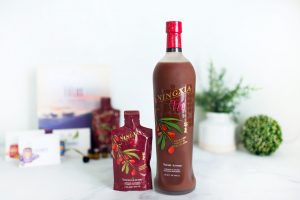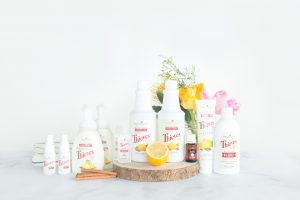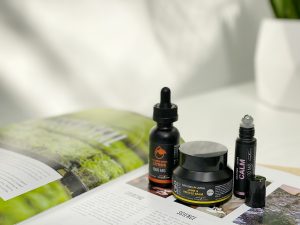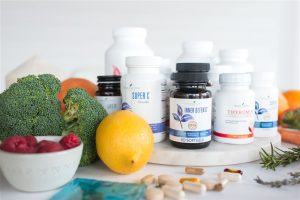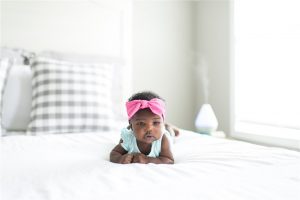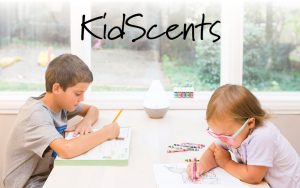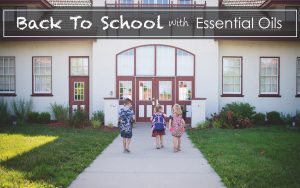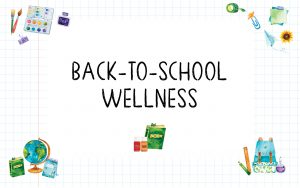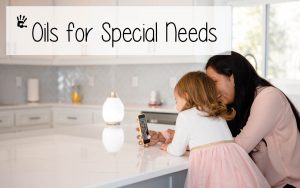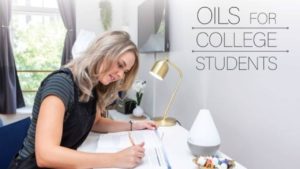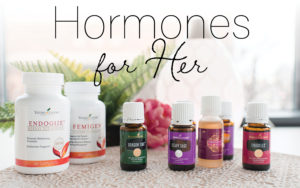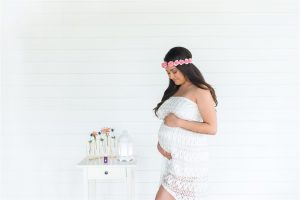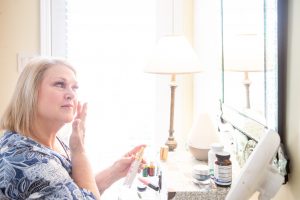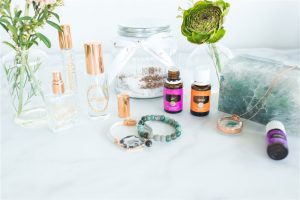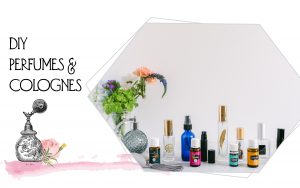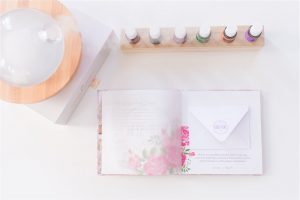 Mix & Match Gift Ideas for Her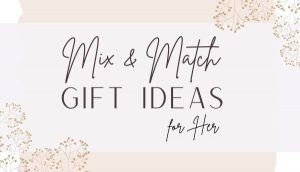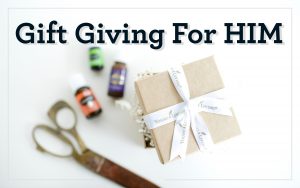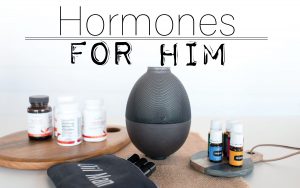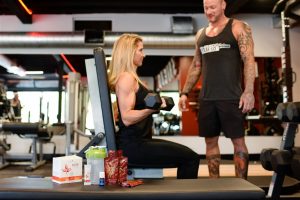 Essential Oils for Every Man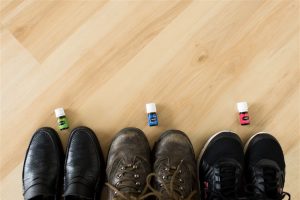 MIX & MATCH GIFT IDEAS FOR HIM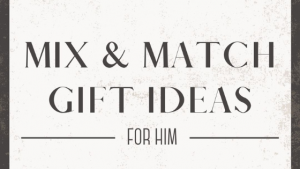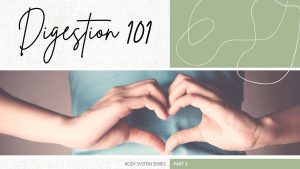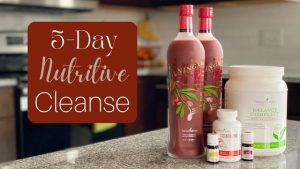 A Beginner's Guide to Natural Living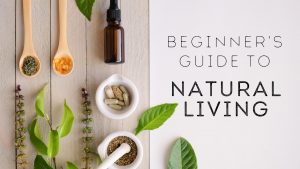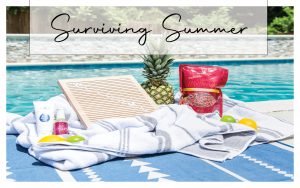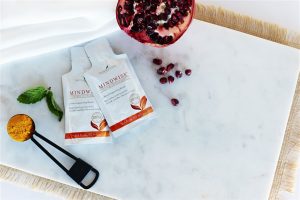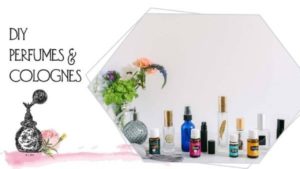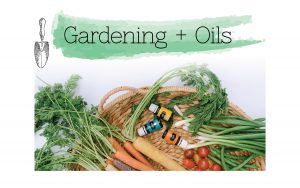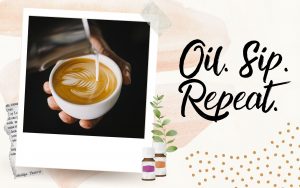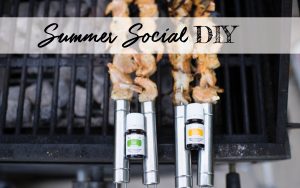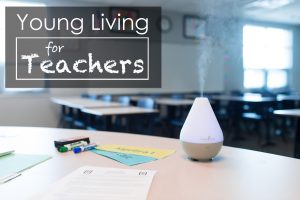 7 Ways to Love Your Brain