Benefits of being part of our community:
simply :: the wellness place
When you place an order through and current member of the wellness place or, if you found us online, use the link below,
you are a member of our wellness membership: SIMPLY :: the wellness place, hundreds of families strong, with these benefits:
Personal Concierge
A personal, wellness concierge, to help you navigate your own wellness path.
SIMPLY :: clean
Access to our signature wellness program. Get RESULTS!
Oily U Access
Access to our online, educational platform, Oily U, full of dozens of wellness, educational modules.
Wellness Community
Membership to our online, wellness community for support and inspiration.
Ordering…It's as Easy as One, Two, Three!
Once you place your order, watch for our emails. Give us a few days (we do this by hand).
Your Personal Concierge will reach out to you with more info!
USE ShareYL discount code and save 10%!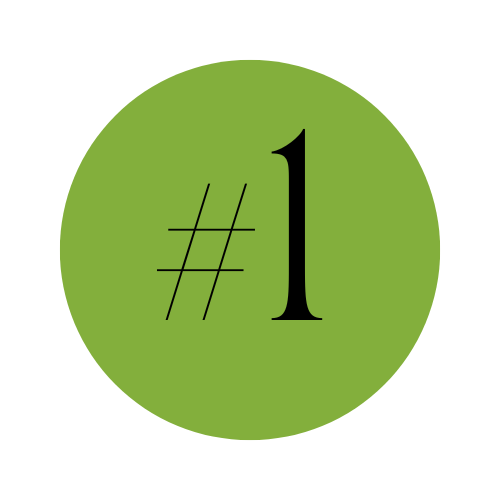 Save Money 3 Ways!
It's GOOD news!
Way #1: Get a 24% discount in one of two ways:
Any single 100pv order (all starter bundles are 100pv) will unlock the 24% discount for one year. We recommend a Make a Shift Kit. Learn more here.
Any order via Loyalty Rewards.
Way #2 & #3: Loyalty Rewards is Young Living's generous frequent buyer program. It is a fully customizable, monthly "Wellness Box" of at least 50pv ($50) and can be cancelled at any time.  You also get 2 more ways to save money:
– Points back (1 point = $1):
— Months 1-3: 10% back
— Months 4-23: 20% back
— Months 24+: 25% back
These points can be used toward free products. It's so good!
– Free Desert Mist Diffuser with your 2nd order and gifts at months 3, 6, 9, 12 & every year thereafter!
Bonus: MORE gifts with purchase: Depending on your purchase amount, you get free gifts!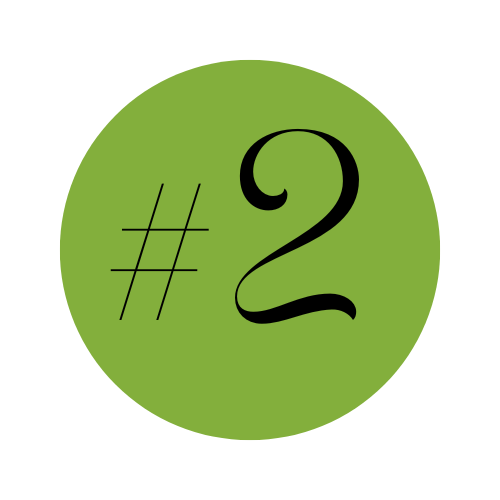 Choose Your Starting Point: Bundle or Curated Kit?
Now decide where you want to start. While ANY purchase will get you set up as a member of our community, bundles give you the most bang for your buck. Check out the bundles here.
If you would rather work on your special topic and create a curated bundle, contact us to help you out.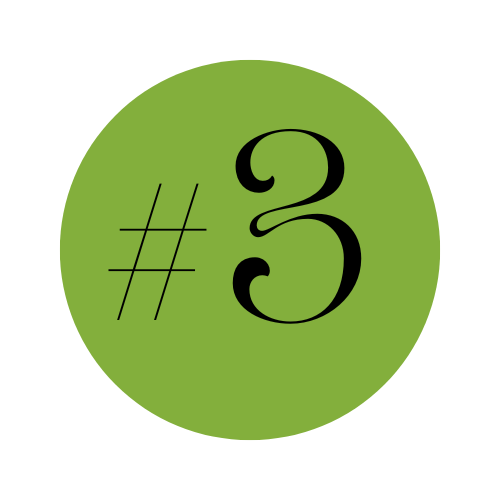 Meanwhile…
start learning more:
Oily U: You will gain full access when you hear from your Personal Concierge.
Whether or not you order, you can enjoy these educational tools:
Podcast: If you haven't found it yet, start here.
Be sure your referral is #1519043 (Laura Erdman-Luntz – that's us!)
Or use a link from any current SIMPLY :: the wellness place — all benefits apply! 🙂
USE shareYL code to save 10%.
When you click on the link, you can choose the Make a Shift™ Kit(s) you want OR choose any other products.