SLEEP
FYI: This post is part of a series to help you identify targeted products for your specific needs. Check the whole list here: simplytwp.com/solutions
Young Living has so many products that can support SLEEP.
Something very important to know is not everything works the same for everyone. Our bodies are all different. You may have to try more than one thing to get the results you want. This blog will always be here so you can come back learn more wherever you want.
The products under "Best Place to Start" are just that — they are known for this.
Check "Even More Choices" for more ideas.
Go to "What Others Have Said" below, to check out stories of experiences from our whole community. We are here to help!
How is your sleep?
Do you fall asleep easily? Fall back to sleep easily if you awake in the night? Is your sleep high quality so you wake up feeling well-rested?
Occasional sleeplessness, anyone? OMGoodness, YES!!
Life these days is moving at such a fast pace. We are constantly moving, doing things, feeling time pressures, deadlines. At the same time, our phones keep us tapped in so we can't get away for a full break.
Doesn't really take a rocket scientist to figure out why we don't always sleep like a rock. We need something to slow our bodies and our minds down.
In come essential oils… simple, plant-based solutions.
Best Place to Start: Oil-Infused Products: Oh, how we love these products! We keep them on hand  … just in case. The first 2 both contain melatonin, a hormone well-known for its ability to help us sleep yet is non-habit forming. And the 4th one, well, see what it's called!
SleepEssence: Combines a bevy of oils known to help the body relax: Lavender, Vetiver (We like to call this "earth in a bottle", it is so grounding!), Valerian and Ruta Graveolens along with melatonin.
ImmuPro: LOVE, LOVE, LOVE this product! It is NingXia Wolfberry-based (read our previous post for info on that!) and it contains melatonin. It was originally formulated to give us that extra support when we are feeling stressed and run down. A good night's sleep gives our immune system an opportunity to rejuvenate. We like to bring this along when we travel. Traveling is exhausting, stressful to the entire system, and we can always use a little help sleeping when we're away from home.
NingXia Red (NR): Young Living's premier super-fruit beverage. It reduces inflammation, supports sleep and is amazingly high in antioxidants. Plus it also supports your immune system all day long. We drink 1-2 oz once or twice a day. If we feel like we need a little somethin' extra, we drink an extra shot or two.
Stress Away**: (and as a Roll on): We had to mention this oil. Not only is it a favorite, it is in the Starter Kit! We love this one for mental, emotional or physical stress — really, the name says it all!
Even More Choices:
** Items that come in the Premium Starter Kit
Here's a WISHLIST for you, so you can keep track of the Solutions you want and the products that you're interesting in checking out! If Sleep is on it and, it is for so many of us, be sure to add the products you find intriguing!
WHAT OTHERS HAVE SAID:
(Note: If you don't yet know what Essential Oils are and why we in the world are singing their praises, go here.)
Hey, are you ready?: Do you have your oils Starter Kit yet? If you don't, are you ready? If so, go back to the person who referred you to this Sleep Solutions page or click here to order your kit! A member of our team will personally contact you in a couple of days to welcome you!
Sleep Recipe: Lavender Linen Spray, a lovely gift for yourself!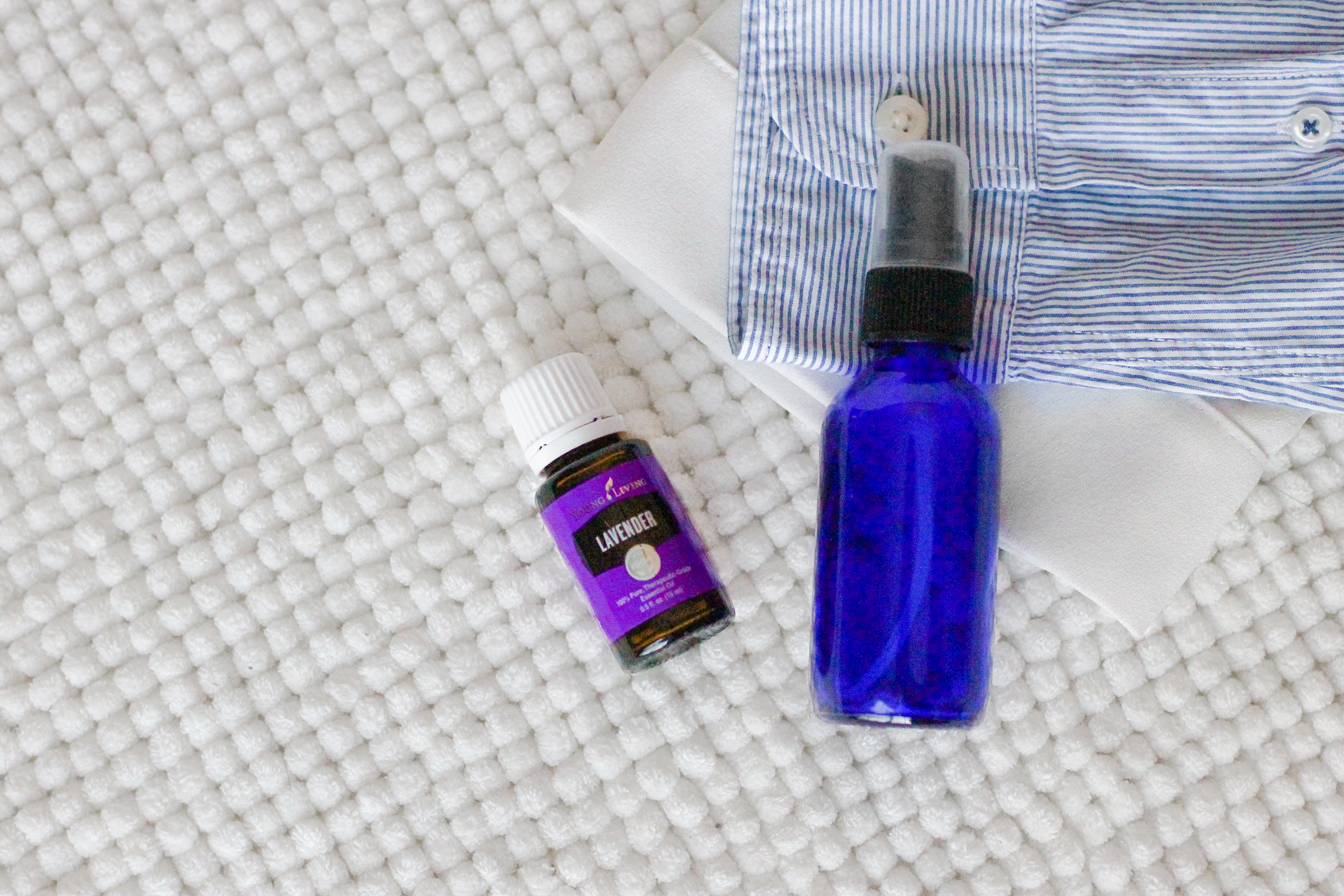 Simple Solutions: Sleep - ahhhh....
Enjoy this spray for your pillow before bed or use it as a personal spray. You will smell great and feel calmer!
Ingredients
4+

drops

Lavender Essential Oil

Add more or less to find the strength of aroma you enjoy.

2

oz

Vodka or Witch Hazel (opt)

These ingredients keep the oil disbursed in the spray. Alternatively, you can be sure so shake the spray well before each use.

2

oz

Distilled Water