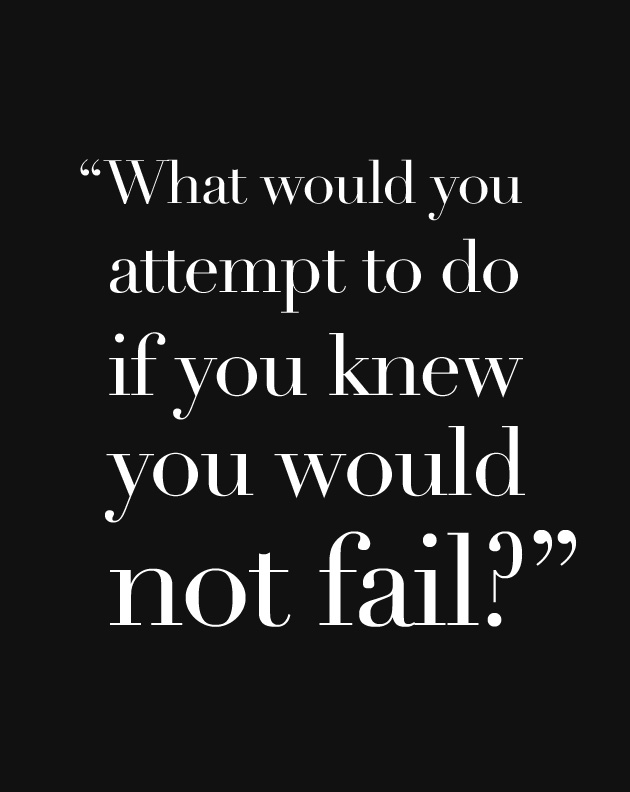 Think about it.  Really think about it.  What would you do?  And whatever it is, what if you actually succeeded?  Does the thought make you smile? Maybe take your breath away…?
=>Maybe it's time for that small first step …
#ThoughtfulThursday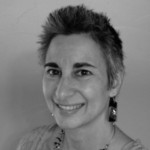 Natalie Luntz-Martin:  Inspiring freedom and possibility through coaching, workshops and oils! To enjoy more of Natalie's posts visit her blog.